About Argos
Specialising in family and home products, including safety gates, Argos has over 30,000 products available. View over 4,000 baby products and 11,000 children's items such as toys. Argos has brought shopping simplicity and convenience straight to your door by offering delivery at home the very same day.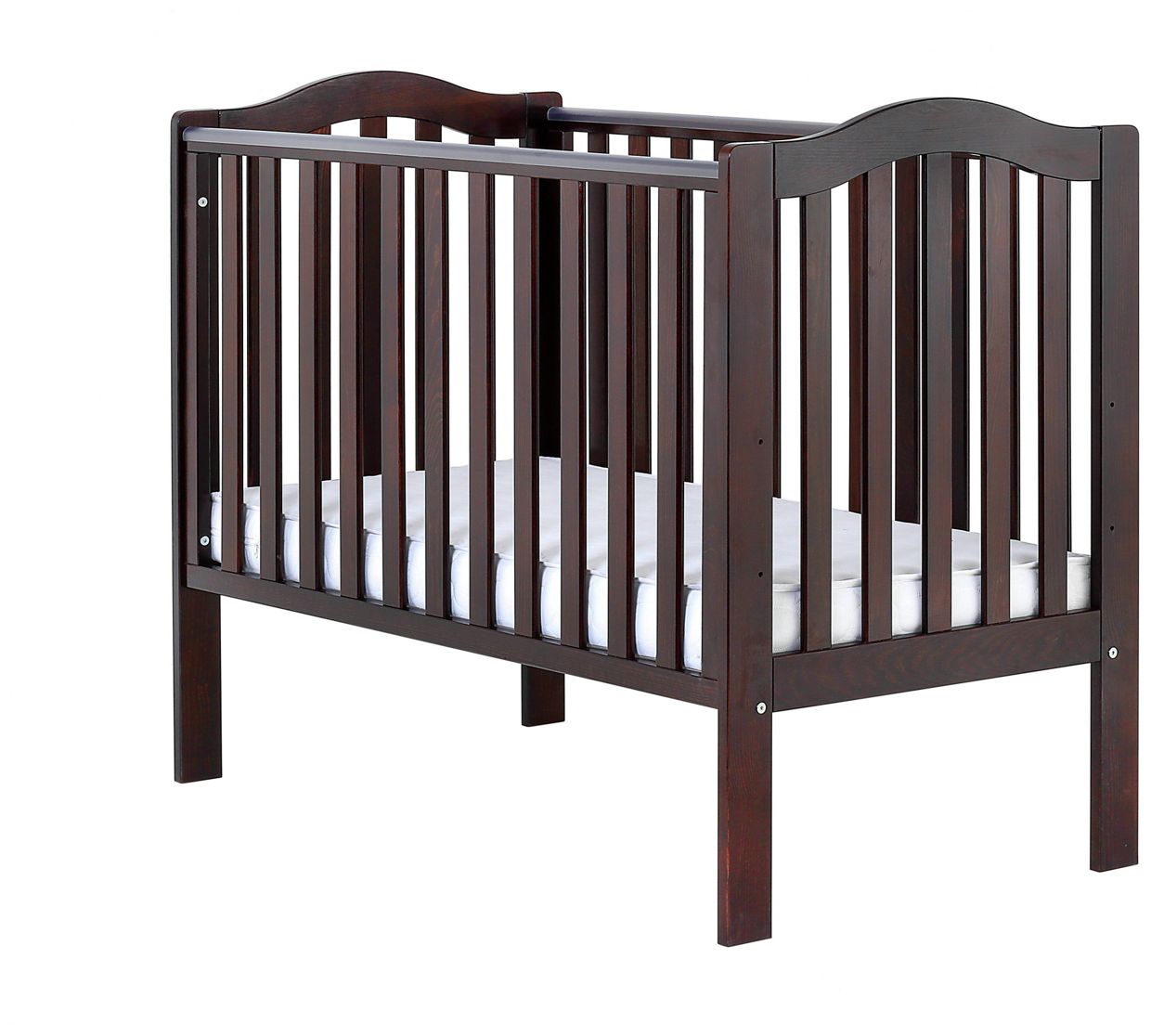 Cots
Argos has a range of cots to suit different requirements making sleep time for your little one as relaxing and safe as possible. Choose from cot and mattress sets, drop-side cots, space-saving compact cots, bedside cots, travel cots and pop-up cots. Different colours are available.
Delivery
Some small items are eligible for Fast Track delivery, meaning same day delivery for only £3.95. Delivery costs vary for other items depending on how quick you require delivery and how large it is. In general, these costs range between free of charge and £14.95.
Click here to view more cots and cot beds on Parent Ideal - All the best mother and baby product retailers in one place.