About Argos
As a specialist of family and home products, including baby baths, Argos has over 30,000 products available. View over 4,000 baby products and 11,000 children's items such as toys. Argos has brought shopping simplicity and convenience straight to your door by offering delivery at home the very same day.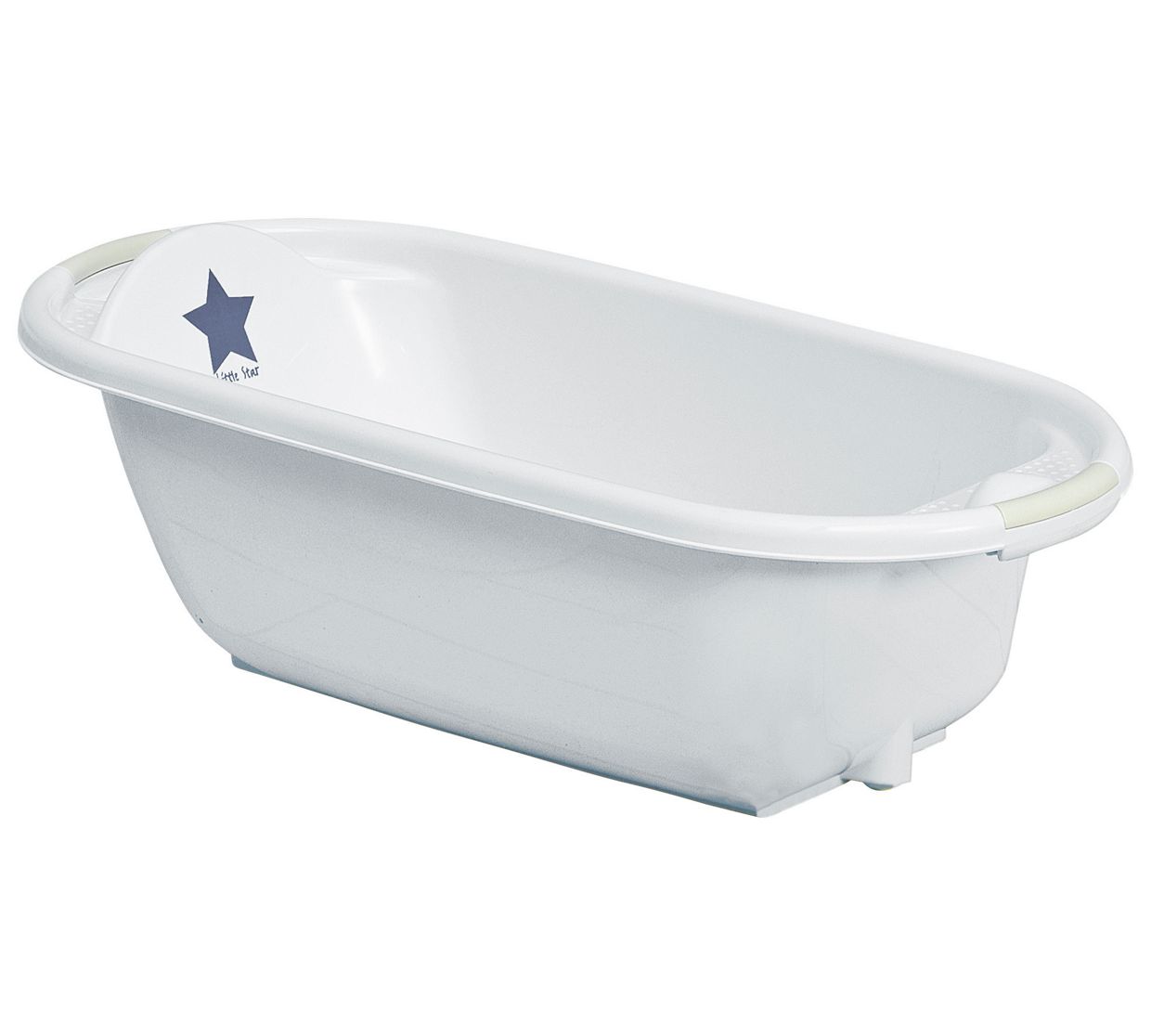 Baby Baths
Argos has a range of baby baths to suit different requirements to make bathing your little one as easy and relaxing as possible. Choose from standard shaped unisex baths, coloured and themed baths, inflatable and fold-away baths, bathing pods, baths with built-in weighing scales, changing tables with integrated bath, moulded bath supports, luxury baby baths and baths complete with bath stand. And it doesn't stop there! Argos also has a range of bath supports to use in the baby bath or in the full-sized home bath. Other safety accessories include bath gates, safety bath seats and thermometers.
Delivery
Some small items are eligible for Fast Track delivery, meaning same day delivery for only £3.95. Delivery costs vary for other items depending on how quick you require delivery and how large it is. In general, these costs range between free of charge and £14.95.
Click here to view more baby baths and accessories on Parent Ideal - All the best mother and baby retailers in one place.